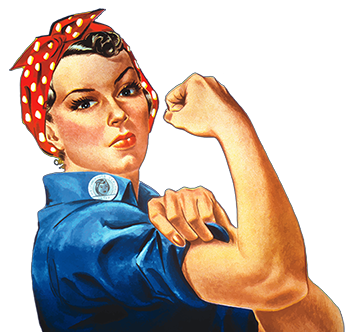 Cleaning Supplies List
In order to keep our fees as low as possible, we ask that our residential customers provide their own supplies. Here's a list of supplies and brands we recommend:
HARDWOOD FLOORS: Murphy oil soap, white vinegar, broom, mop or Swiffer, and bucket.
CARPETED FLOORS: Vacuum and carpet deodorizer (according to preference).
BATHROOM(S): Lysol bowl cleaner and toilet brush. Soft Scrub or Comet for tub and sink. Lysol or Mr. Clean or something similar for floors.
KITCHEN: Fantastic, 409, or some other all-purpose cleaner/degreaser.
WINDOWS/MIRRORS: Glass cleaner such as Windex and paper towels.
EQUIPMENT TO HAVE: Clean rags (very important and necessary to have plenty), paper towels, scouring sponges, toilet brush, bucket, mop, broom, and vacuum. For any high areas please have a small stool available.

YOUR HEALTH AND SAFETY IS OUR #1 CONCERN
All Manic Maids employees are required to wear masks and sanitary gloves while our residential and commercial customers. We also practice social distancing whenever possible. 
OVER 5,000 SATISFIED COSTUMERS
Since 1990, Manic Maids has been the leading Chicago cleaning company to the downtown and North Side of Chicago.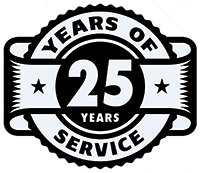 If you're not satisfied with our service, we'll make it right on our dime.
---
Manic Maids, Inc.
Located in historic Logan Square!
***
3036 W. Palmer Blvd.
Chicago, IL 60647
Telephone: (773) 342-7424
Fax: (773) 342-7343
info@manicmaids.com