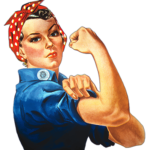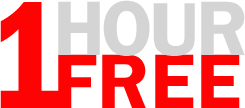 [No thanks. I enjoy cleaning.]
By completing this form, you are not obligated to schedule service.
Great Customer Service. Easy to schedule. Maria is a pleasure. We are grateful for her attention to detail.

Mario Meza


7/13/2019

Couldn't be happier with our fantastic experience with Manic Maids! They always deliver the very best cleaning services, and their professional staff are very friendly and conscientious! I've been using them every week for almost eight years, and have never been disappointed. You can't go wrong here!

Amy Hoffmann


11/01/2018

Manic Maids has consistently delivered month after month on a nice clean home for us to enjoy. Their employees are courtesy, friendly and hard-working. We always enjoy that "clean home" smell when they are done. Booking is a breeze with their online booking agent. And for a larger place like ours we're able to get two housekeepers to cut down on the amount of time and disruption.

Jordan Gary


3/06/2019

Highly recommend! Their response time is very quick and they are ready and able to accommodate your schedule and cleaning needs. Both cleaners that I use are extremely thorough and go beyond my expectations. They move furniture to get under surfaces, and scrub in extra places you wouldn't expect. I'm very particular about my cleaning and feel great when I come home to a spotless house!

g 808


2/12/2019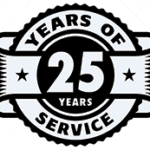 © Copyright 2018 Manic Maids, In. All rights reserved.