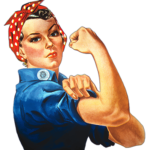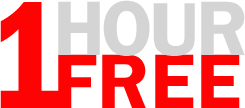 [No thanks. I enjoy cleaning.]
By completing this form, you are not obligated to schedule service.
Manic Maids has been cleaning for us for well over a year now and we couldn't be happier with their service. Chris is incredibly easy to work with and makes our scheduled cleanings a breeze. Response time to emails/texts is almost immediate which I really appreciate. Manic Maids always finds a way to work around tight schedules and even cleanings that come up with very little notice. Highly recommend Chris and his crew.

brittney fiala


12/05/2018

Highly recommend! Their response time is very quick and they are ready and able to accommodate your schedule and cleaning needs. Both cleaners that I use are extremely thorough and go beyond my expectations. They move furniture to get under surfaces, and scrub in extra places you wouldn't expect. I'm very particular about my cleaning and feel great when I come home to a spotless house!

g 808


2/12/2019

Used Manic Maids for years. Always great work, very flexible with schedule changes and careful.

Keith Noah


10/11/2018

We have been using Manic Maids on a regular basis for about 6 months, the cleaning crew is always thorough and efficient with their time, they are also very friendly and happy to accommodate special requests. Easy to schedule and accommodating to changes in schedule as needed.

Grace Krantz


10/22/2019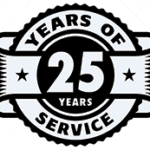 © Copyright 2018 Manic Maids, In. All rights reserved.