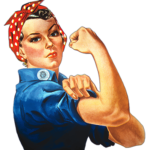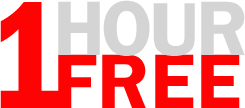 [No thanks. I enjoy cleaning.]
By completing this form, you are not obligated to schedule service.
Had them take care of some apartments' tenant turnover cleanings. Happy with the service.

James Bransfield


6/25/2019

Manic Maids has consistently delivered month after month on a nice clean home for us to enjoy. Their employees are courtesy, friendly and hard-working. We always enjoy that "clean home" smell when they are done. Booking is a breeze with their online booking agent. And for a larger place like ours we're able to get two housekeepers to cut down on the amount of time and disruption.

Jordan Gary


3/06/2019

Fantastic experience, as always, with Manic Maids. The cleaning staff was prompt, hard-working, super pleasant and easy to work with! They really dig in deep, get into the corners, and clean up a storm... Highly recommended!

Mary Grace Range


10/24/2018

Highly recommend! Their response time is very quick and they are ready and able to accommodate your schedule and cleaning needs. Both cleaners that I use are extremely thorough and go beyond my expectations. They move furniture to get under surfaces, and scrub in extra places you wouldn't expect. I'm very particular about my cleaning and feel great when I come home to a spotless house!

g 808


2/12/2019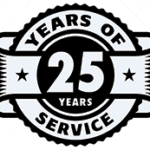 © Copyright 2018 Manic Maids, In. All rights reserved.