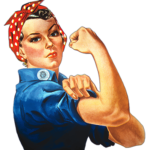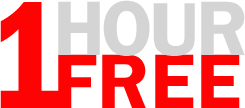 [No thanks. I enjoy cleaning.]
By completing this form, you are not obligated to schedule service.
They have been great every time. Place is amazingly clean and they are supper easy to communicate with for schedule.

jeremy getz


6/10/2019

We have been using Manic Maids for the past 9 months at our office space and the whole team has been incredibly easy to work with! Sonia, Chris, Daniel, Elvia & more have been fantastic, and have made our enormous space spotless day after day! From our 2 office kitchens, to the outdoor patios, Manic Maids has delivered professional and superb cleaning!:)

Jasmine Cienfuegos


9/28/2018

I have never used a cleaning service before. Manic Maids has been such a great help to us. Easy to schedule, thorough, and very focused on our satisfaction.

Mark Nagasawa


10/13/2018

Couldn't be happier with our fantastic experience with Manic Maids! They always deliver the very best cleaning services, and their professional staff are very friendly and conscientious! I've been using them every week for almost eight years, and have never been disappointed. You can't go wrong here!

Amy Hoffmann


11/01/2018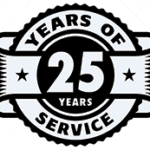 © Copyright 2018 Manic Maids, In. All rights reserved.