Thanks for your submission.
We have received your information.
We will get back to you shortly.

L I S E N C E D | B O N D E D | I N S U R E D
Since 1990, Manic Maids has been the leading maid service for Chicago's downtown and Northside neighborhoods.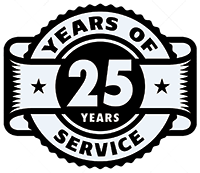 If you're not satisfied with our service, we'll make it right on our dime.
© Copyright 2019 Manic Maids, Inc.