We Miss You. Manny Misses You Too!
Come back to Manic Maids and get...

COMPLETE THIS FORM TO SCHEDULE YOUR CLEANING
TERMS & CONDITIONS: We require 24-hour advanced notice, should you choose to cancel your job for whatever reason. Failure to do so will result in a $30 cancellation fee charged to your credit/debit card.
What customers say about Manic Maids
"Manic Maids has done a great job on my place everytime I have hired them. There are no worries about anything, I come home and my place is sparkling clean. The service is great and I would totally recommend them!" 
— George L.
"These guys were very good, very reasonably priced and did a great job! We really could not have asked for anything more. I strongly recommend this place to anyone who may require a good cleanup!" 
— Dave S.
"I am in the middle of some construction, these guys came in after the drywall guys to clean up all of the dust. Very thorough, great job and a very good price." 
— Ben W.
"Not only did they take care of everything we'd requested, they also made sure that the windows and windowsills were spotless, underneath the furniture was clean, and there was not a dog hair in sight. I'll be calling them again soon for all of the things I don't have time to deep clean." 
— Katy M.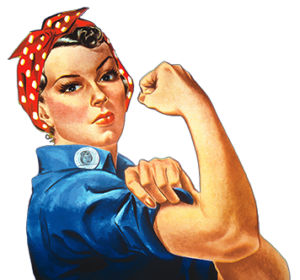 Manic Maids — Chicago's Finest Cleaning Service, Since 1990.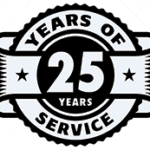 Bucktown | Wicker Park | Logan Square Lincoln Park | Jefferson Park Avondale | Chicago's Greater Northside
Over 5,000 Satisfied Customers.
Licensed, Bonded, Insured.