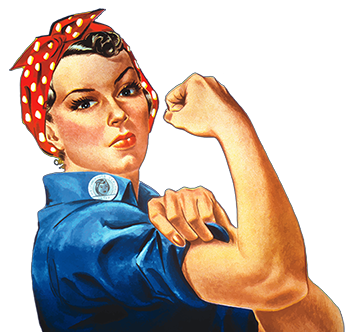 MANIC MAIDS | Chicago's Best Maid Service
Chicago's Best Maid Service, Since 1990.

Free Estimates, Quick Turnaround, Excellent References.

Over 5,000 Satisfied Customers!
Chicago's Best Maid Service, Since 1990
L I S E N C E D | B O N D E D | I N S U R E D

GET STARTED IN 3 EASY STEPS


Complete the maid service request form. We will get back to you within 30 minutes or less (during business hours). Or just call us directly at (773) 342-7424.

Your maids will arrive at your home and complete the job to your satisfaction. Payment is due upon completion (All major credit cards, plus cash or check, accepted.)
OVER 5,000 SATISFIED CUSTOMERS
Since 1990, Manic Maids has been the leading Chicago maid service to the downtown and North Side of Chicago.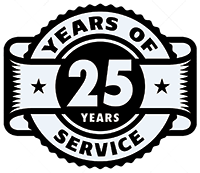 If you're not satisfied with our service, we'll make it right on our dime.

A friend who gets weekly cleaning referred me to Mariluz at Manic Maids when I wanted to treat myself to an overdue Spring Clean of my 2-bedroom apartment. My list was a monster, including washing stairs up to the 2nd floor, the baseboards, oven, cabinets, etc. — and after seeing the list, MM was realistic that it would take longer than the usual 3-4 hours (ended up being 5.5 hours/$28 per hour and we skipped the inside of the refrigerator since I do that pretty regularly anyway). My grandmother cleaned homes for 20 years in Chicago, so I picked up a lot from her (including high standards). My bathroom has *never* been this clean. Mariluz did an amazing job, and I've already referred her to a friend. I will say that I spent a lot of time tidying up and removing rugs, plants, dog toys, big items from shelves etc. before Mariluz came so that she could really focus on my big priorities and not have to lift anything heavy (we have some big plants). I also vacuumed the stairs and couches to save some time. Over the years, I've hired various companies to clean my apt 3-4 times to get a fresh start — Manic Maids is the best, hands down. I will be treating myself to a more regular cleaning because of the excellent quality. Oh, and the communication through email and text message is super convenient, thank you Ana! Thank you, MM and Mariluz!

Natalia Ostrowski


7/11/2019

This is an awesome cleaning service!! My cleaning lady was super polite, punctual, and efficient, and the people who book your services are very helpful! I also love that their company number is a business cell phone, so you can text them quick questions or details about what you need! Book them asap!

Claire Griffin


6/15/2019

Fantastic experience, as always, with Manic Maids. The cleaning staff was prompt, hard-working, super pleasant and easy to work with! They really dig in deep, get into the corners, and clean up a storm... Highly recommended!

Mary Grace Range


10/24/2018

I have never used a cleaning service before. Manic Maids has been such a great help to us. Easy to schedule, thorough, and very focused on our satisfaction.

Mark Nagasawa


10/13/2018
Before and After Cleaning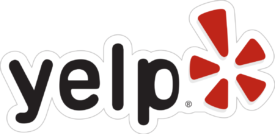 Providing Quality Chicago Maid Services To Over 5,000 Satisfied Customers, Since 1990 
Servicing these Chicago neighborhoods and locations for residential maid services, and commercial and post construction cleaning services...
---
Manic Maids, Inc.
Located in historic Logan Square!
***
3036 W. Palmer Blvd.
Chicago, IL 60647
Telephone: (773) 342-7424
Fax: (773) 342-7343
info@manicmaids.com