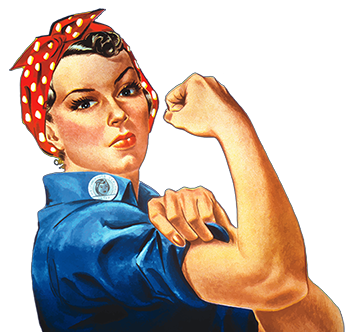 Frequently Asked Questions (FAQs)
Q. Can I make arrangements for cleaning at a time when I am not home?
A. Yes. Manic Maids recognizes that many people are quite busy. As such, it is common for us to complete our services when you are not home. We will make arrangements with you to get access to your building, be it a key or other security access.
Q. How do I pay you upon completion of a job if I am not home?
A. Manic Maids will estimate the number of labor hours required based on the size of your building and the tasks you have requested. Based on this estimate, you can leave us a check at a designated area in your building.
Q. How do I know how much it is going to cost?
A. All payments are based on Manic Maids' estimates. Should our crew determine that the work will surpass the estimate, we will contact you in order to receive your approval to proceed beyond what has been estimated. However, this rarely happens.
Q. What are your hours of operation?
A. Standard hours of operation (office hours) are Monday thru Friday: 8:00 a.m. – 4:00 p.m.
Q. What do you clean and what do you not clean?
A. Manic Maids specializes in cleaning kitchens, bathrooms, floors, dusting and vacuuming. However, we will work with most any cleaning requirements. For example, if your priorities are baseboards, ceiling fans, walls, etc., we will tailor our service to fulfill your needs.
Q. What happens if I do not have cleaning supplies available?
A. Manic Maids prefers that you furnish all cleaning materials for your job. Due to increased transportation costs, we are no longer able to provide cleaning supplies and materials.
For further information, please call us (773.342.7424) or send us an email.
OVER 5,000 SATISFIED COSTUMERS
Since 1990, Manic Maids has been the leading Chicago cleaning company to the downtown and North Side of Chicago.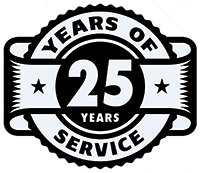 If you're not satisfied with our service, we'll make it right on our dime.
---
Manic Maids, Inc.
Located in historic Logan Square!
***
3036 W. Palmer Blvd.
Chicago, IL 60647
Telephone: (773) 342-7424
Fax: (773) 342-7343
info@manicmaids.com